I'M HERE TO LIGHTEN YOUR LOAD
Let's uncover what's weighing you down, change it, and get you living your own peaceful, abundant motherhood.
start here
Get the free starter kit
Download Now
Steps To A Decluttered Life
Declutter your home
Clear the clutter, reduce your stress, create more space for what matters.
Step 1
Simplify Your Life
Remove the hidden, unnecessary burdens, simplify your life & take better care of yourself.
Step 2
Structure Your Day
Create rhythms & routines so you OWN your time.
Step 3
WHY DECLUTTER?
A UCLA study showed that clutter is directly tied to stress levels (especially in women). More clutter, more stress.

A Harvard study showed that eliminating clutter would reduce housework by 40%.
…that's a lot of burden off you, mama.
START NOW
I CREATE ONLINE PROGRAMS THAT WALK YOU THROUGH ALL 3 STEPS TO A BETTER LIFE!
Your Uncluttered Home
An online course to help you clear the clutter, reduce your stress, and create more space for what matters.
LEarn More
Unburdened
The overwhelmed mom's guide to a simpler motherhood. Lighten your load so you can live abundant, well, and intentionally focused on those who matter most.
Learn More
The Supermom Vault
A library of inspiration to help you simplify your mom life.
START NOW
I've created tons of other things to help you.
Click here to see them all!
I'm wife to Brian and mama to our four kids.
I help overwhelmed moms clear the clutter in their homes, calendars, brains, and lives so they can take a deep breath and find joy in the mundane. This site is a place to find clarity in your role as mom.
Motherhood doesn't have to be so dang difficult all the time! My mission is to take you from "I'm counting the minutes till bedtime" to "I love this sweet little life of mine!"
MY STORY
JOIN THE TWO MILLION MAMAS TUNING INTO MY PODCAST
JOIN THE TWO MILLION MAMAS TUNING INTO MY PODCAST
LISTEN IN
From the blog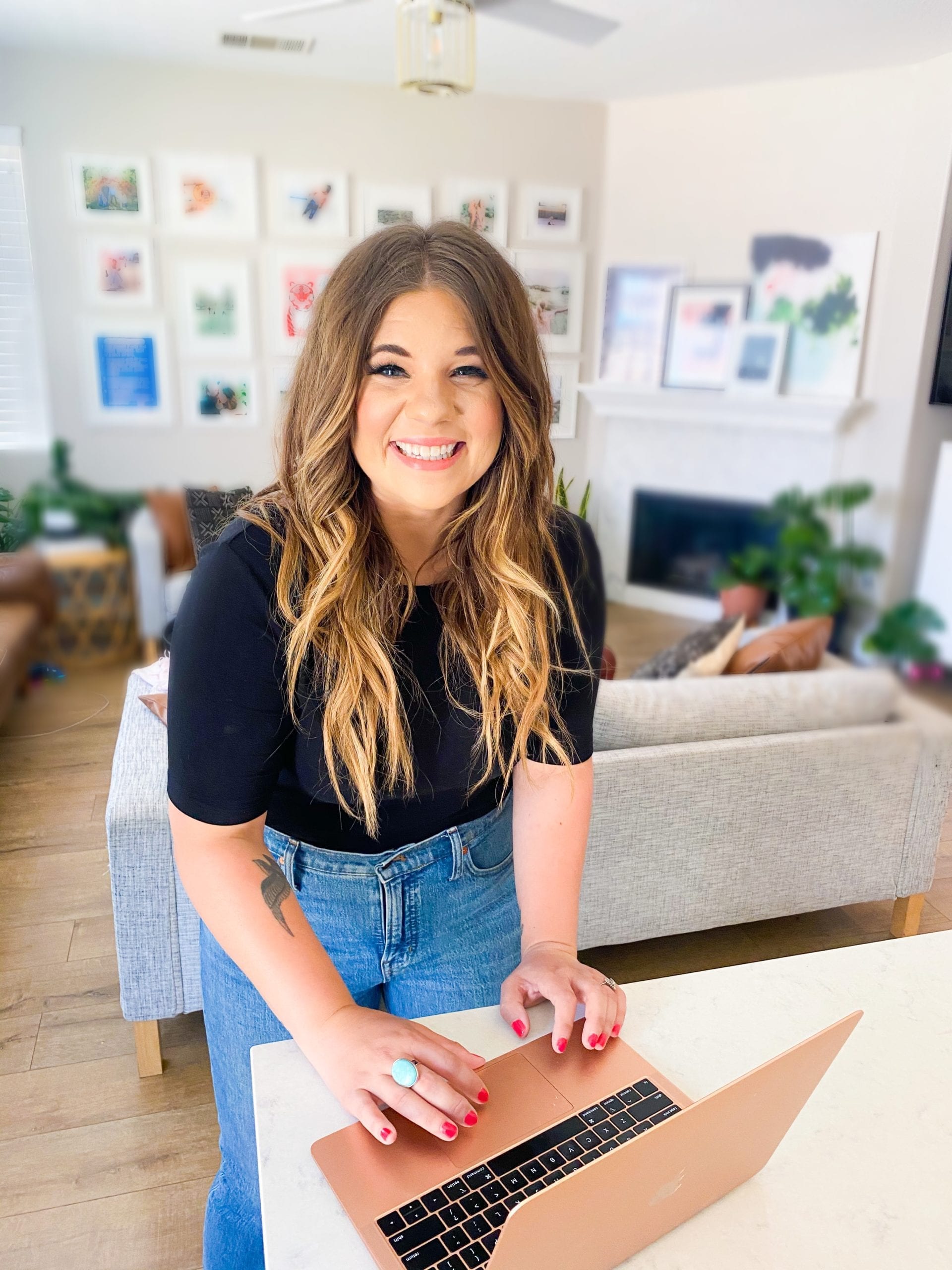 How I Got My Book Deal
#1 Time-Saving Tip for Getting Dinner on the Table Each Night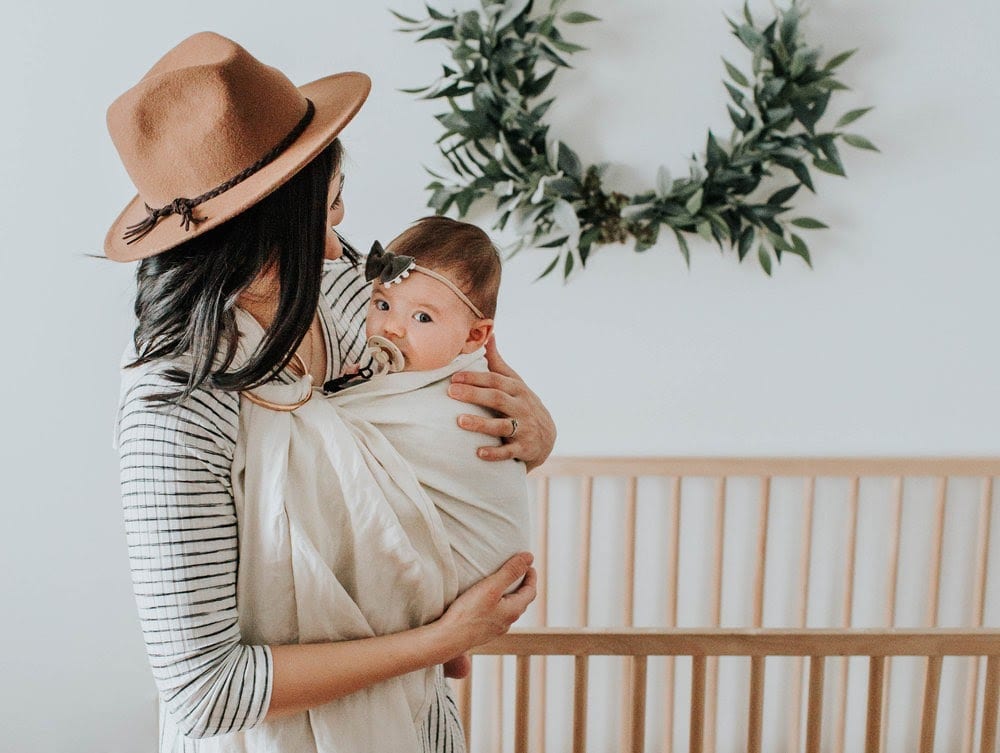 A Minimalist Baby Registry